Ambassadors of the Joseph P Cory Foundation, Inc.
Ambassadors embody the mission of our organization in every way, including values and ethics. By becoming an Ambassador and connecting jointly, we will greater serve our community and beyond by exercising our collective knowledge, expertise and experience, in all disciplines of wellness and wellbeing.
Like-minded in service to our mission, skillset and profession, Ambassadors are experts who have the absolute approach to represent and promote the interests that are vital to the success of the Joseph P Cory Foundation.
Our program offers you an occasion to be among other exceptional leaders, whose protocols, services, therapies and products, exemplify the newest and best offered. Share and become part of our amazing network, expand your circle of influence, and help serve the higher good.
Learn more about what our Foundation can offer you in return for your involvement and take the next step by filling out our application!
JPCF 2018 AFILLIATES
PARSI HERBS – Dr, Anahitta Jafari Dr. Jafari is a 6th generation Traditional Persian Medicine physician.  As a Traditional Persian Herbalist and teacher of Traditional Persian Medicine. Owner of Parsi Hers, Inc. www.parsiherbs.

AquaNew – Rob and Dana Gourley.  WIT applications have been issued to product manufacturers including bottled water, advanced wound care, ostomy and antibiotic wipes. Our first licensee is AquaNew, LLC that manufactures Polarized Water under the brand name of Watt-Ahh® since 2007.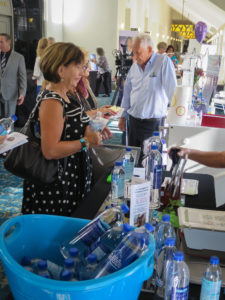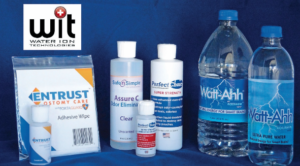 THERASAGE  Robby Besner – Ingenear and Inventor Chief Science Officer Therasage. Robby is a world renowned expert of Infrared and EMF remediation and creator of the Worlds Best Infrared products and EMF shielding  and Co-owner of Therasage.