The creation of the Joseph P Cory Foundation is a work of love, honoring my late husband, Joseph Cory, and blossoming from my belief in the innate potential of every person to live in health and well-being.
The organization's mission is to cultivate a return to basics and our original state of self-sustainability, community and a responsible connection with Mother Nature and the well-being of all life on our beautiful planet earth, restoring the balance that once was within and about us – restoring mind, body, and spirit.
Our goal is to develop ways that are best served by the change of peoples' lives at work and at home, while engaging whole communities in action steps that strategically lead to a self-sustainable and accountable way of living well consciously.
Our Programs and Projects motivate, guide and educate people and communities through education, sponsorship of local activism, cross-cultural and multi-organizational cooperation toward the greater good.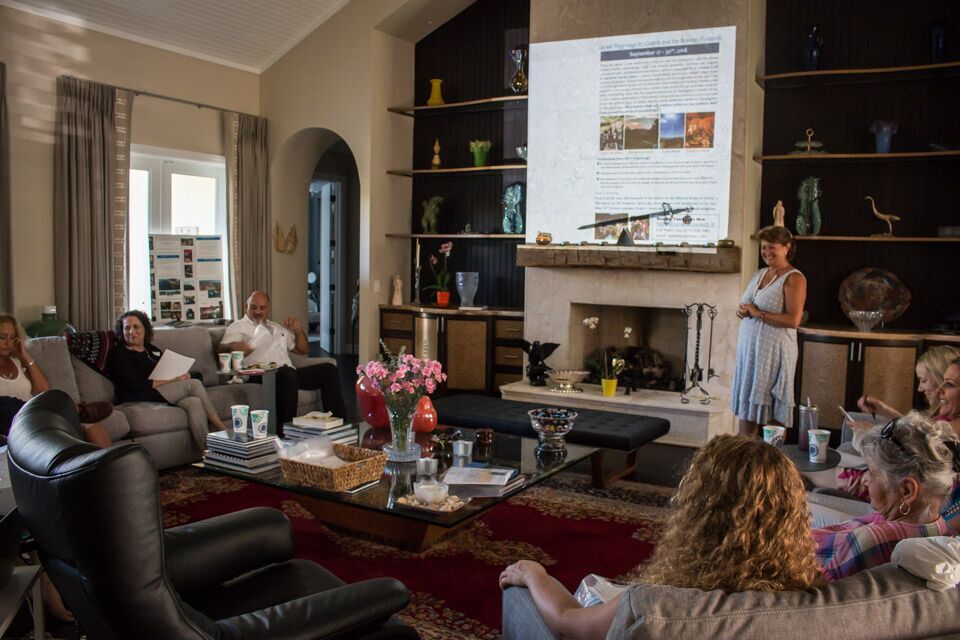 Projects range from community and corporate gardens with hands-on planting of herbs and vegetables at work places, community gardens and homes, to Integrative Health Seminars/Webinars, and a variety of educational videos that talk about all aspects of healthy living and understanding what, why and how certain things in our daily exposure affect our bodies and how to go about remedying and preventing harmful effects we are exposed to.
"Give new meaning to eating lunch at your desk – take your desk outside…"

Our educational model is empowerment. By encouraging full participation in the process of learning, developing awareness and evolving a personal relationship with food, its sources, and its impact individually and collectively, we advance a connection to the healing relationship.
So together, let us plant, grow, prepare, eat and know the perfection of Wellbeing on Planet Earth.
The Foundation is your source of support, tools, and inspiration to take charge and achieve a life fully- and well-lived.