Ambassadors of the Joseph P Cory Foundation, Inc.
Ambassadors embody the mission of our organization in every way, including values and ethics. By becoming an Ambassador and connecting jointly, we will greater serve our community and beyond by exercising our collective knowledge, expertise and experience, in all disciplines of wellness and wellbeing.
Like-minded in service to our mission, skillset and profession, Ambassadors are experts who have the absolute approach to represent and promote the interests that are vital to the success of the Joseph P Cory Foundation.
Our program offers you an occasion to be among other exceptional leaders, whose protocols, services, therapies and products, exemplify the newest and best offered. Share and become part of our amazing network, expand your circle of influence, and help serve the higher good.
Learn more about what our Foundation can offer you in return for your involvement and take the next step by filling out our application! CLICK HERE TO DOWNLOAD APPLICATION
JPCF 2018 Ambassadors - Click on each Ambassador to take advantage of special promotions for products and services. 
PARSI HERBS - Dr, A

nahitta Jafari Dr. Jafari is a 6th generation Traditional Persian Medicine physician.  As a Traditional Persian Herbalist and teacher of Traditional Persian Medicine. Owner of Parsi Hers, Inc. www.parsiherbs.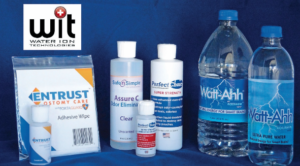 AquaNew - Rob and Dana Gourley.  WIT applications have been issued to product manufacturers including bottled water, advanced wound care, ostomy and antibiotic wipes. Our first licensee is AquaNew, LLC that manufactures Polarized Water under the brand name of Watt-Ahh® since 2007.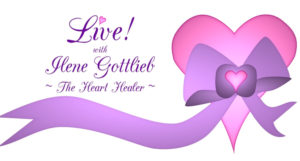 The Heart Healer - Ilene Gottlieb.  Our intention is to provide education from a holistic perspective including physical, emotional, mental and spiritual approaches to healing.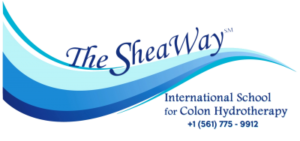 International School of Colon Hydrotherapy - Cathy Shea. Our intention is to provide academic excellence in a safe, supportive, respectful environment. We promise to make your learning experience fun! We guarantee a comfortable cleansing experience with our SheaWay method.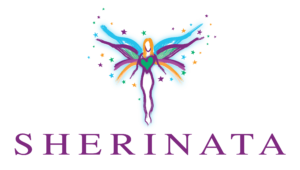 EMF Protection - Sherinata. Sherinata is on a mission to revolutionize the way we raise our children and educates parents to incorporate holistic understanding and philosophy into the family's everyday life thus creating a positive lifestyle that effects our body, mind, spirit, and environment.

Vegan Wagon with Chef Alex - Vegan Wagon offers Chef Alex's Plant-Based, Gluten-Free, Organic, locally sourced meals delivered fresh every week from a unique ever-changing menu that highlights the variety and complexities of plant-based cuisine. Chef Alex created Vegan Wagon to bring gourmet food to your door that will nourish your health while making your taste buds smile.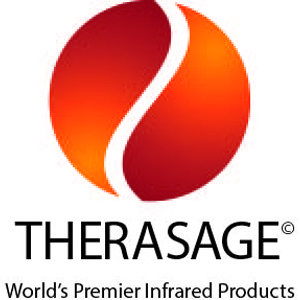 THERASAGE  Robby Besner - Ingenear and Inventor Chief Science Officer Therasage. Robby is a world renowned expert of Infrared and EMF remediation and creator of the Worlds Best Infrared products and EMF shielding  and Co-owner of Therasage.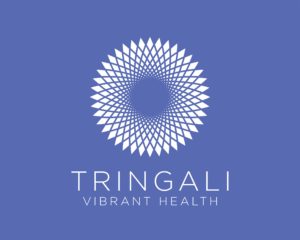 Tringali Vibrant Health, Elizabeth Tringali - Tringali Vibrant Health is a functional medicine and holistic health center in West Palm Beach, FL. Our main objective is to help you feel better by improving the quality of your health and to empower you to feel and look younger. Elizabeth Tringali's customized treatments are specifically tailored to your individual needs. In conjunction with treating the root cause of your symptoms, she will act as your partner on your path to wellness and longevity.

Dr. Ilona Fotek and the team at Dental Healing Arts care for patients with a natural approach to dentistry. Our goal is to help all patients achieve and maintain a healthy, beautiful smile without resorting to harmful chemicals and toxic materials commonly used by many dentists. Your health, safety, and comfort are the ultimate priority, and we pride ourselves on serving patients with many treatments and services that are not otherwise available in the area.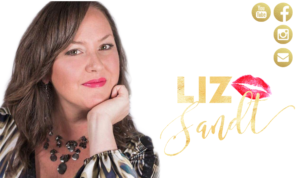 Liz Sandt, Beauty Health Expert -I would love to help you live your healthiest, toxin free life! I continue to practice as a holistic RN occasionally, and I'm grateful and blessed to be focused following my passion helping others detoxify their lives and focus on disease prevention versus treating disease many times caused by continual exposure to toxins and a high body burden. I educate women about cosmetic safety and lead the green beauty movement! I am so honored to have linked arms with these women who are smart, conscious, full of integrity, and have a passion for wellness!  It's about so much more than makeup!
     Wellness First, Dr. Holly Hadley - Concierge Primary Care Meets Functional Medicine. The art & science of healthy living. Located in Juno Beach, Florida.

 Young Living Essential Oils, Nada Cory  - Shop all products infused with the life-changing benefits of our essential oils. Enjoy the Purity of our Products and Discover How Good You Will Feel! Become a Member and Save. Purest Oils on Earth. Discover our online store. 24% Off With Membership.

Bemer Products, Nada Cory. Improve your life in 16 minutes with BEMER-Devices. The complete personal and professional solution for improving your wellbeing.