JOPCO Consortium of Holistic and Integrative Practitioners 
Jointly Organized Professionals Collaborating Optimally
A note from Founder and President Nada Cory...
Dear Friends,
It was my greatest pleasure to share a most meaningful and special day with you on Saturday; you helped me realize a dream that I have been manifesting for some time. JOPCO, the newest initiative to the our foundation, will be impactful and serve the highest good of all, with experts such as yourselves, influencing the wellness and wellbeing of others. In numbers, we will reach our communities and beyond, with the sharing of knowledge and the best protocols and products that exist.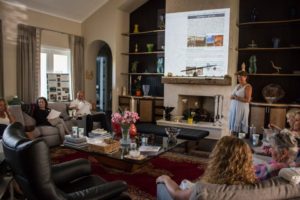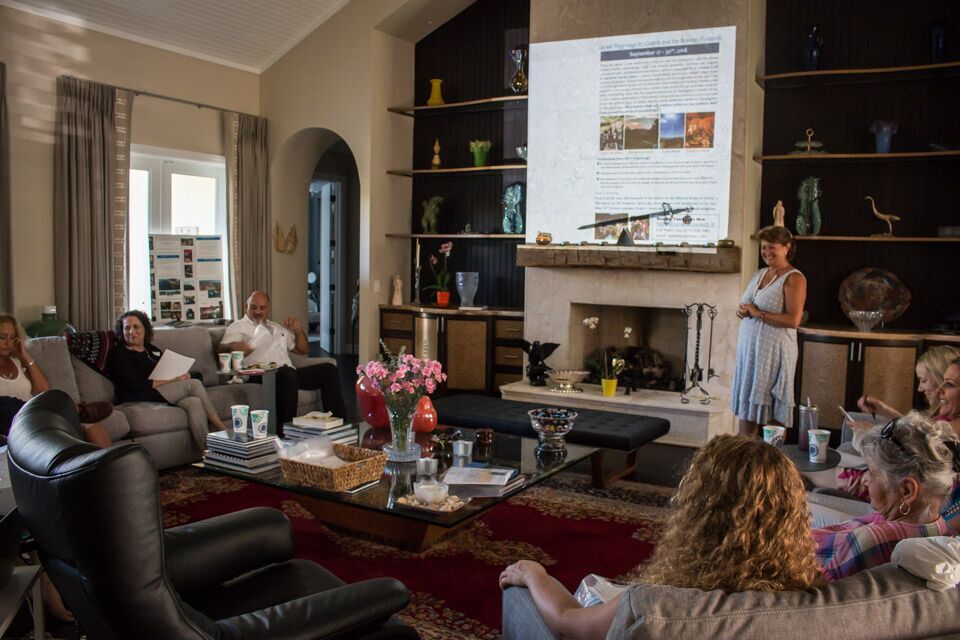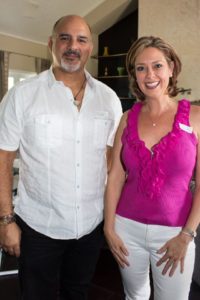 How wonderful to see colleagues, new and old, and to share my objectives, and at the same time, learn your thoughts for success. I welcome you all, and encourage you to bring other heart-centered, like-minded colleagues to the the next meeting. On the calendar, we have November 3rd for our next official meeting, however, I will designate a day in October when we reconvene. On that day, I am planning a themed gathering to bring attention to breast health awareness month, and via live streaming, share each member's thoughts and suggestions with the public. Please be on the look out, as a follow up email will be sent shortly, with specifics. You will also receive a link to join the JOPCO member closed Facebook page, so we can share our events with one another, and your thoughts, such as, the "discounts and special programs" you wish to offer other members, and more. This private page will allow the foundation to keep you up to date regarding your program benefits such as the development of our community speakers bureau, up and coming events, and important announcements. Meanwhile, please be so kind as to fill out and return your affiliate membership forms to the foundation, or email them to this address. If I failed to mention it on Saturday, there is an incentive program, with monetary discounts, should you bring in new members!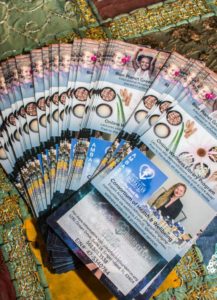 For those of you who can't attend our first meeting, please join us on November 3, 2018. We look forward to your presence and contribution at these gatherings and welcome you fully. Keep visiting our website and Facebook page as we will be updating you on everything that unfolds!
Wishing you Love and Light,

Nada M Cory
Founder and President, Joseph P Cory Foundation, Inc.
To view our JOPCO powerpoint presentation Click Here