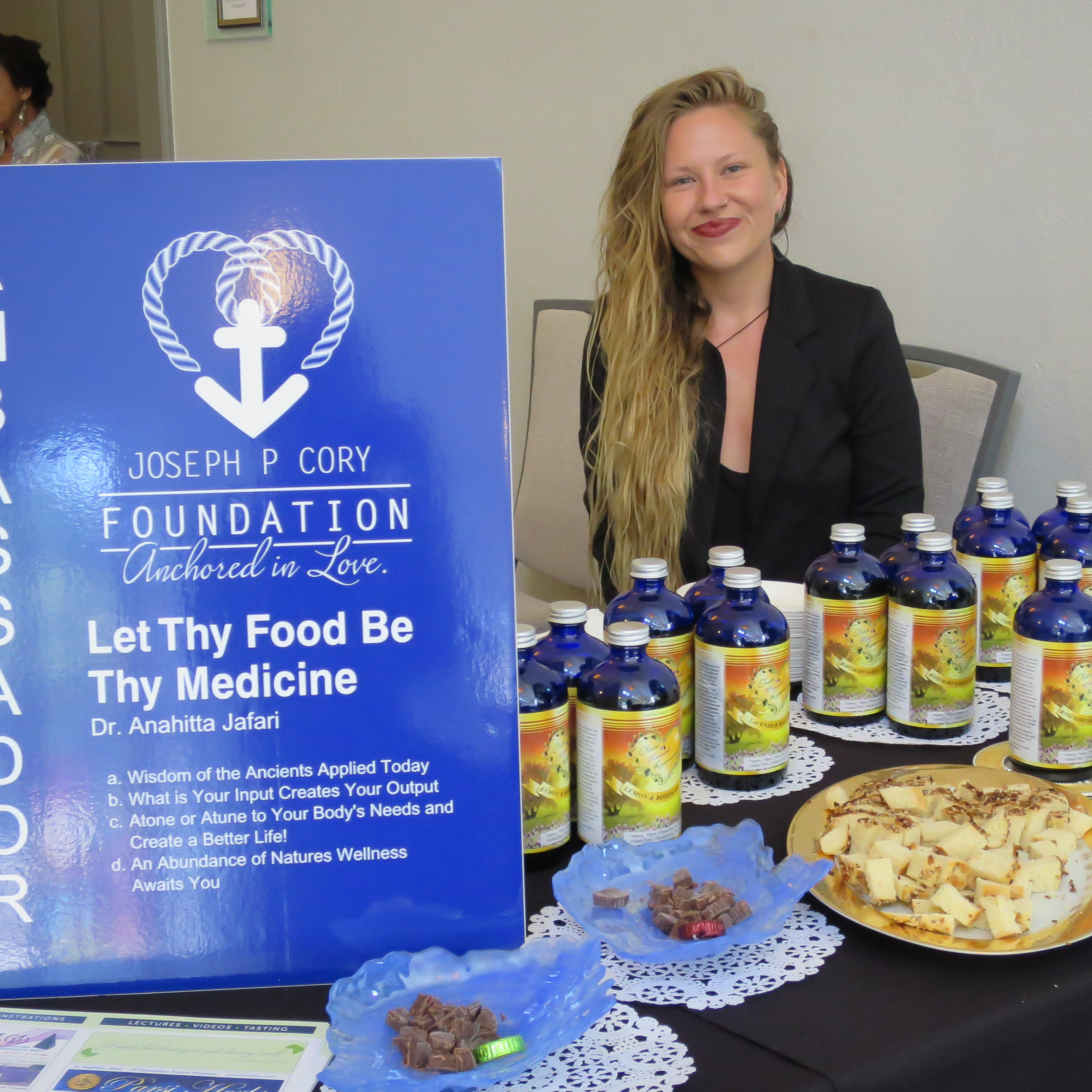 Affiliate Programs
Ambassadors embody the mission of our organization in every way, including values and ethics. 
Our Health Experts
Our program offers you an occasion to be among other exceptional leaders.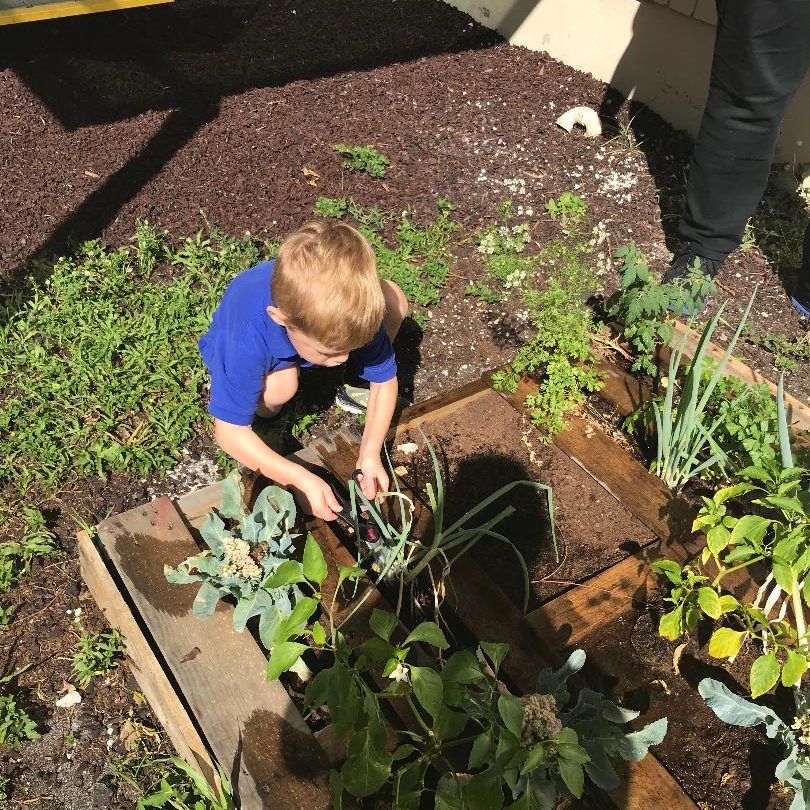 Gardens of Hope
Green House Blue Planet Healing Gardens of Hope are planted and grown with JPCF partnerships and support.
Dig In Now and watch us grow!
 We aspire to strengthen the urban agriculture movement – garden to table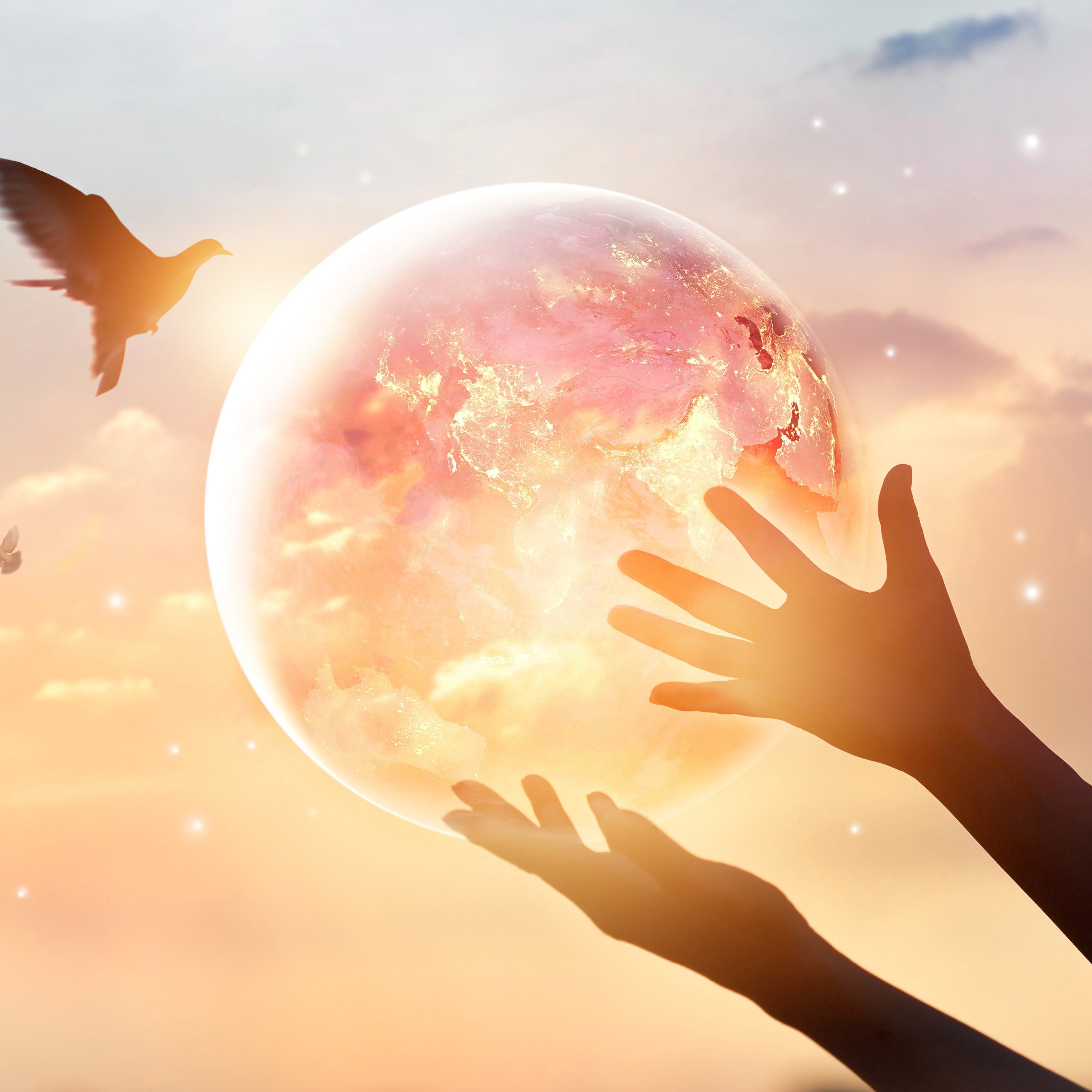 Consortium of Holistic and Integrative Practitioners
Our recommended experts and Holistic Practitioners.
Our Trusted Experts!
Find the expert that can improve your health & Wellness!