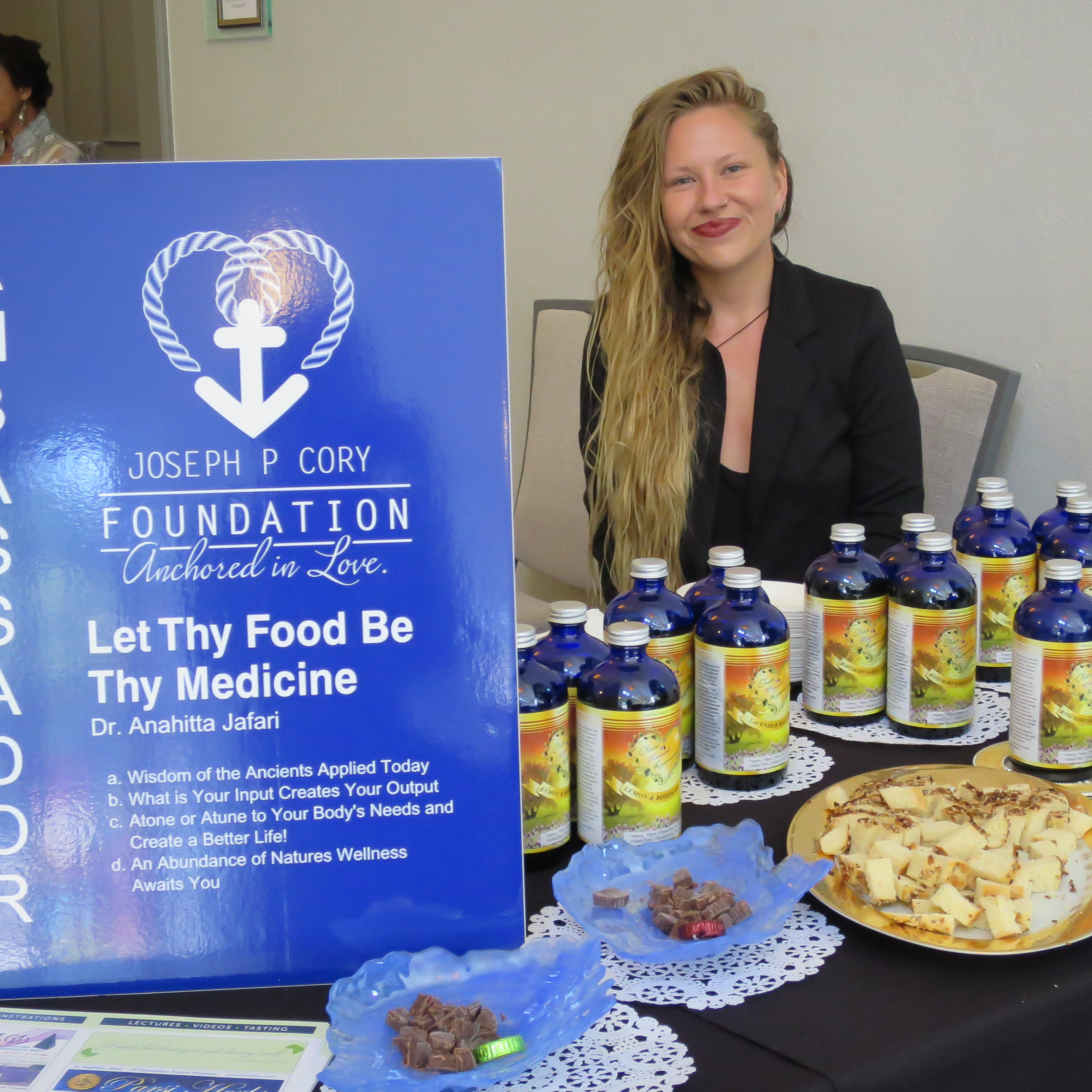 Affiliate Programs
Ambassadors embody the mission of our organization in every way, including values and ethics. 
Our Health Experts
Our program offers you an occasion to be among other exceptional leaders.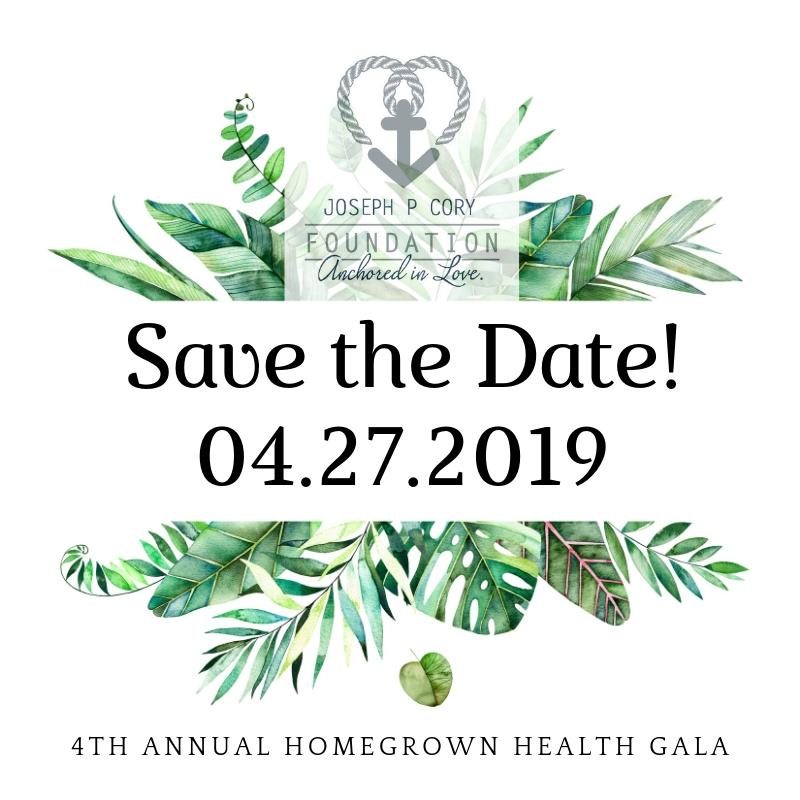 JPCF GALA
Save the Date and be a part of our Annual Gala! Get tickets & be a sponsor. April,  27, 2019 in Deerfield Beach, Florida.                     
Purchase Tickets!
Sponsor & Ticket information and more.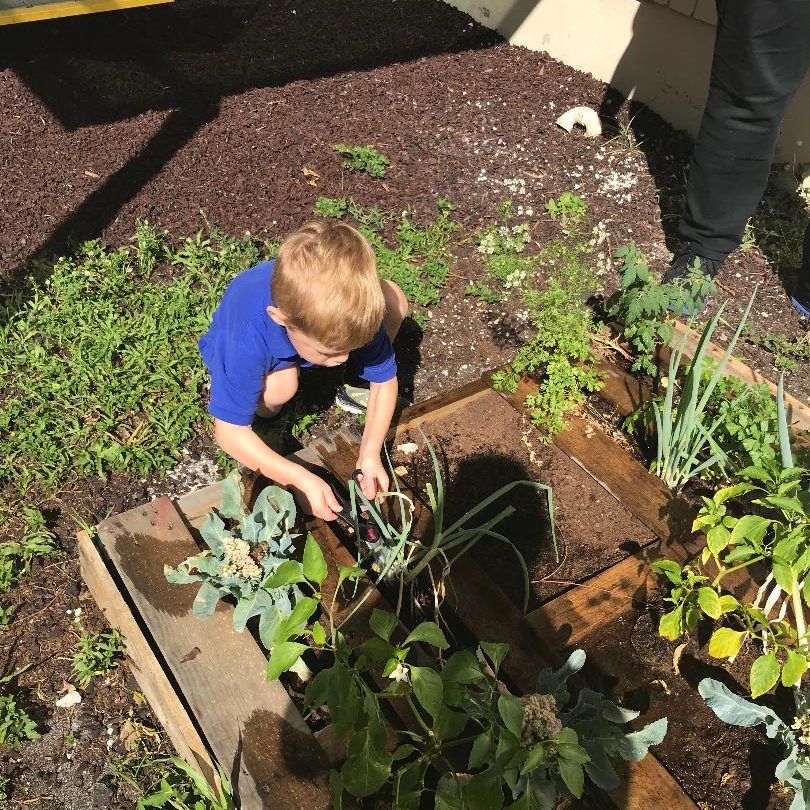 Gardens of Hope
Green House Blue Planet Healing Gardens of Hope are planted and grown with JPCF partnerships and support.
Dig In Now and watch us grow!
 We aspire to strengthen the urban agriculture movement – garden to table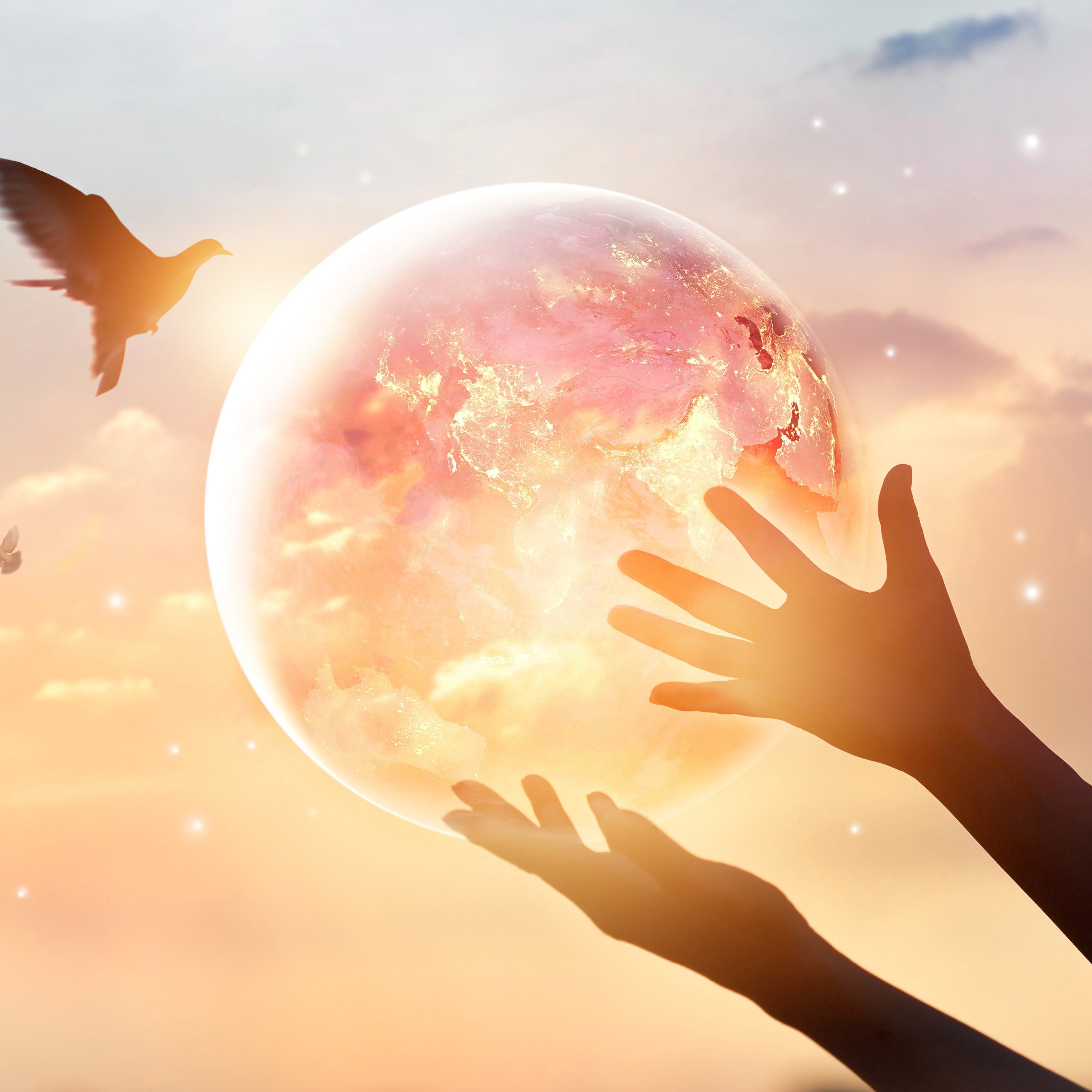 Consortium of Holistic and Integrative Practitioners
Our recommended experts and Holistic Practitioners.
Our Trusted Experts!
Find the expert that can improve your health & Wellness!
"We encourage you to adopt a leadership role as we partner and nurture this magnificent Green House Blue Planet dream!"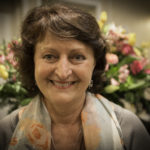 Nada Cory
"I support the Joseph P Cory Foundation and am proud to be an Affiliate with this meaningful and heart centered organization!"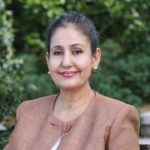 Dr. Anahitta Jafari
"I offer my full support to the JPCF in many ways, from my Infared Healing products, to volunteering with the planting the community gardens, I am proud to be a part of Nada's accomplishments."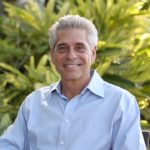 Robby Besner
"As a JPCF Board member and an expert Pracititioner of Colon Hydrotherapy, our mission is to be a blessing and help end suffering. "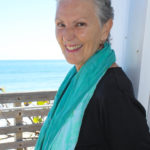 Cathy Shea
JPCF BLOG
Sometimes called monk's pepper, lilac chastetree or simply vitex, 1chasteberry is an herb with a long history of use. It's specifically…
Chef Olga Keller is more than just a Chef, she is an educator and innovator with a passionate focus on…