Chef Olga Keller is more than just a Chef, she is an educator and innovator with a passionate focus on living, plant-based, healing foods. Her OK lifestyle is based on 16 guidelines for health and healing.  Chef Olga's Living Foods are more than just raw and vegan, they are high-frequency plant foods, always prepared at less than 118 degrees. Olga shares this healthy new reciepe!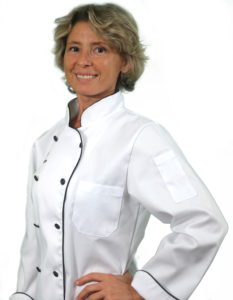 Some information on celery juice. Chaga is extremely healing. I will put together a bit of information tomorrow.
Love and light,
Olga
CELERY JUICE
This green juice is a refreshing and energy busting beverage. Celery provides all necessary minerals to cleanse and hydrate us on a deep cellular level. This juice packed with B vitamin complex. Copper helps our bodies make red blood cells, keeps nerve cells and immune system healthy. Magnesium is needed for proper bone formation, stress reduction . Potassium is also an electrolyte and critical to heart function. It is reach in bioavailable Calcium, Iron,Phosphorus,Zinc,Selenium, and Silica.
Silica converts into calcium in the body.
Celery juice effectively helps balance the body's blood pH, neutralizing acidity, an amazing alkalizer.
Celery is one of the most powerful anti inflammatory herbs because it starves unproductive bacteria, yeast, mold, fungus and viruses that are present in the body. It flushes their toxins and debris out of intestinal tract and liver.
Make sure to purchase all organic ingredients.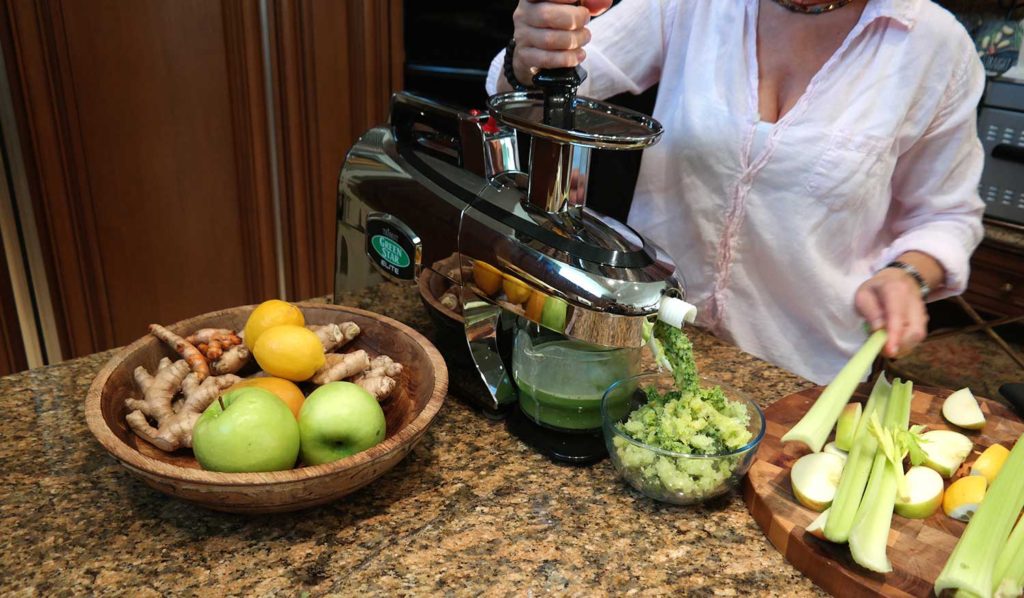 INGREDIENTS
1 head of celery, stalks separated
1/2 lemon, juiced
1/2 cucumber(optional)
INSTRUCTIONS
Run all the ingredients through juicer.
Enjoy immediately.
For more please visit my website http://www.olgakeller.com/
Thank you!